Welcome to ASHDAN
ASHDAN Screw provides high quality products, competitive pricing and on time deliveries.
Who are we?
ASHDAN Screw Machine Products, Inc. was established in 1995 and has since earned a solid reputation as a production lathe shop. Combining CNC turning, single-spindle Brown & Sharpe screw machines as well as multi-spindle Davenport screw machines under one roof, ASHDAN captures the ability of both low and high volume turning.
ASHDAN is located close to the United States and Canadian boarder in Lockport, New York. A manufacturing community just twenty minutes north of Buffalo and twenty minutes east of Niagara Falls.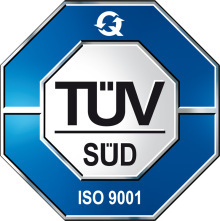 ISO9001-2015
Certified